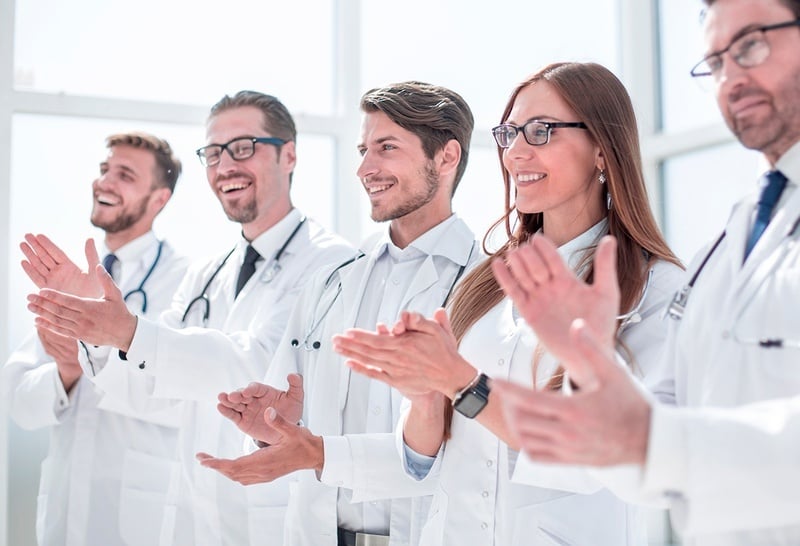 THANK YOU THANK YOU THANK YOU
As a healthcare professional, you have given everything for us throughout these hard months with dedication and sacrifice. And it is thanks to you and to all the doctors, nurses and auxiliary personnel that we have managed to overcome the fight against COVID-19.

For this reason, from Vilagarós Hotels and Apartments we want to thank you for your effort by giving you a 10% discount on your stay by booking on our website. *

Our accommodation is located in the Valle de Arán, a beautiful natural and totally safe environment where you can enjoy a well-deserved vacation.

Services included in this offer: Swimming pool Gym Wifi

Because now is the time to let you take care of yourself.
Come rest and enjoy the summer in the Aran Valley!
* This promotion is valid in the summer season for reservations where at least one guest is a medical, nursing or nursing assistant staff active during the COVID-19 crisis. Accreditation must be presented at the hotel reception.
Book now
The best for your stay
Here at Vilagaròs we continuously strive to offer you the best experience possible during your stay. As such, we have devised a series of offers to ensure you enjoy your holiday at the best price.
Perfect location
We are situated in the heart of the Aran Valley,
in Garòs, within the Province of Lleida.
This is the perfect place to enjoy the environment and
a wide range of activities made available to you
in this unique setting.