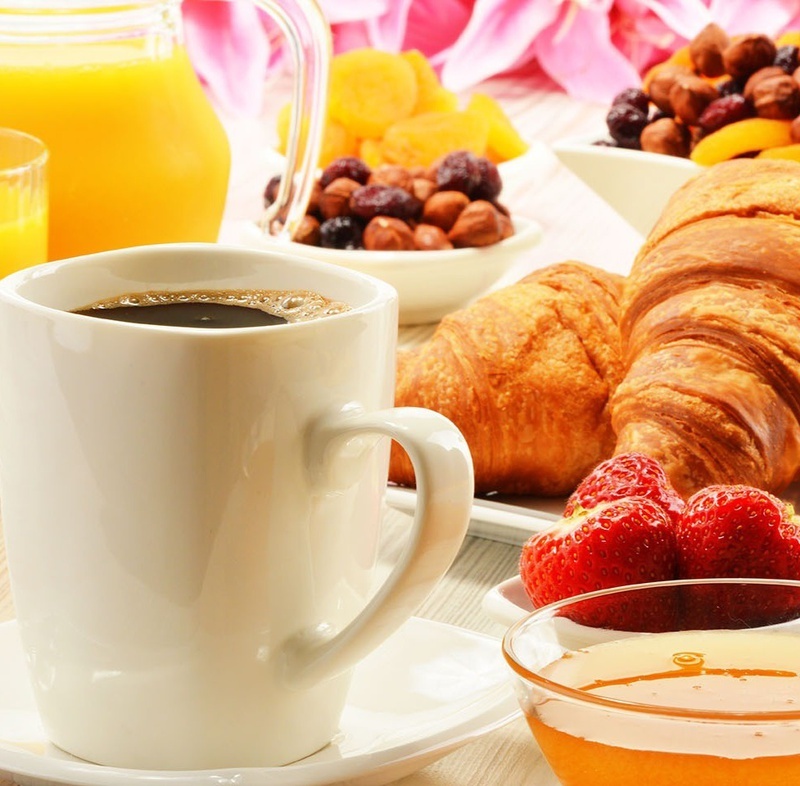 BREAKFAST AT VILAGAROS HOTEL
Only here, on the Official Website of Hotel Vilagaros, you will enjoy your breakfast at a single price : € 7
Complete your experience at Hotel Vilagarós with this exclusive offer.
Book now!
Book now
The best for your stay
At Vilagaros we continuously work to make your stay the best possible experience, for this reason we offer you a series of offers so that you can enjoy your holidays at the best price.
Perfect location
We are situated in the heart of the Aran Valley,
in Garòs, within the Province of Lleida.
This is the perfect place to enjoy the environment and
a wide range of activities made available to you
in this unique setting.