DISCONNECT. ENJOY. SHARE
The Hotel Vilagarós exudes that charming traditional air.
Located in the heart of the Aran Valley, a unique natural area with a flavor of the Pyrenees.
An ideal destination for the whole family, where outdoor activities are a real delight. Enjoy our organized routes through the beautiful natural trails surrounded by exuberant and intact nature, our bicycle or horseback excursions and our water sports with which to cool off on a hot summer day.
WE ARE BIKE FRIENDLY HOTEL!
Discover more information here
A BIKE FRIENDLY HOTEL

Enjoy your favorite sport

During your visit to Vilagarós you can enjoy the practice of this sport with all the facilities at your fingertips. We put at your disposal our MTB guide so that your experience is unmatched. Also if you prefer to travel more light luggage we facilitate the rental of bicycles with a specialized company.
If you need it you can also make use of our workshop where you can clean, fix and store your bike.

See more

SPACES DESIGNED FOR YOU

Every detail counts

At Hotel Apartamentos Vilagaros we put at your disposal facilities carefully prepared and adapted to your needs so that you only have to worry about enjoying yourself.
In addition to the comfort of our rooms, there is an offer of services such as the swimming pool, sauna, massage center and gym, available both in the summer and in winter, so that your stay is unbeatable.

See more

HUNDREDS OF ACTIVITIES

What the Aran Valley offers you

The Arán Valley has a great wealth of flora and fauna that make it an extraordinary place. Baqueira Beret Ski Resort is the perfect place for winter sports although it can also be enjoyed outside of the cold season. In summer it offers a huge selection of sports, cultural and leisure activities.

Furthermore, just 4 kilometres away from the hotel you can visit Vielha, the capital of the Arán Valley region.

See more

EXCLUSIVE ADVANTAGES

Book on our website

Here at Vilagaròs Hotel and Apartments, we want to make your stay as pleasant as possible. For this reason, we offer fantastic offers to ensure you can enjoy your holiday at the best price.

Futcamp VELOviajes

Participate in the 4th edition of the Football Camp in the Pyrenees. From July 3 to 9, 2023 from 10 to 16 years old. You can enjoy 6 nights in our 4**** hotel with registration, just 400 meters from the soccer field.

The campus includes 10 training sessions with travel, sports and accident insurance. 2 full kits with the player's name and 1 away jersey are included.


See more
According to our clients
reviews

"Aparthotel in the beautiful town of Valle de Arán Garos. We were in a 3-story aparthotel with 8 beds, a spacious living room with large sofas and a kitchenette. The hotel has different rooms, a terrace, a spa, and a restaurant with a menu with a kitchen frankly good. Very good breakfast buffet with many dishes. Magnificent attention, super friendly. Perfect to go with children or in a quiet plan. A discovery without a doubt."
Marta García Jiménez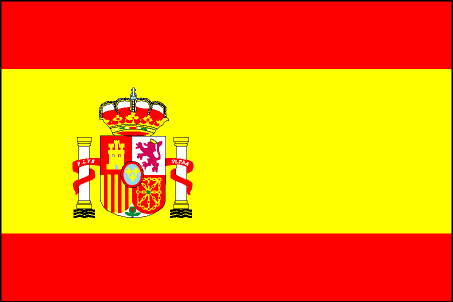 August 2022

"Exceptional service. The beautiful town. The food in the restaurant was very good at a very good price."
Susana Cuenca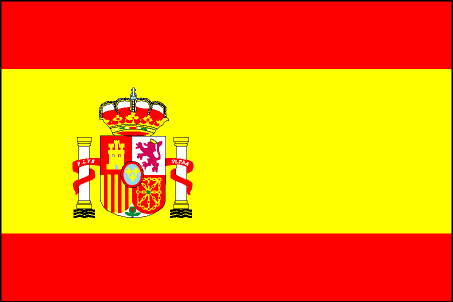 August 2022

"We chose the half-board option, noting that we were 3 celiacs and needed gluten-free alternatives. Both at breakfast and dinner, they prepared bread for us and adapted several dishes for us, including the Aranese pot (this was a pleasant surprise). All the restaurant staff was very attentive, but we highlight the attention of the maître, always aware of everything. The hotel is very comfortable and the treatment very familiar. To highlight the comfort of the beds and the silence during the night. We will repeat for sure."
Pep Garcia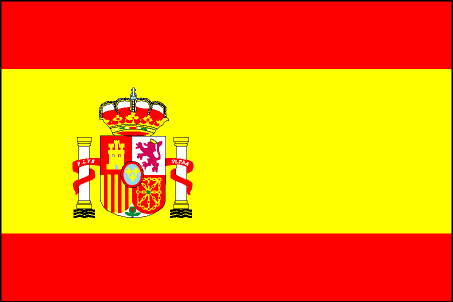 August 2022

"Exceptional"
"Very comfortable. We loved the indoor pool with the possibility of going out to the terrace. The breakfast was very good and cheap. The dinner in the exceptional restaurant. All the staff very friendly."
Susana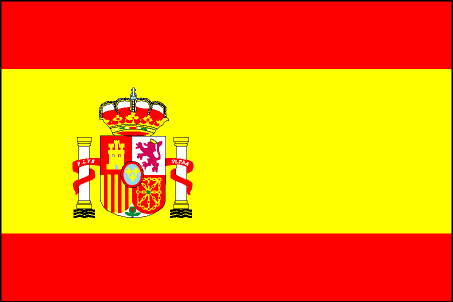 July 2022

"Amazing location, Garos is amazing and the hotel is well worth it."
Félix González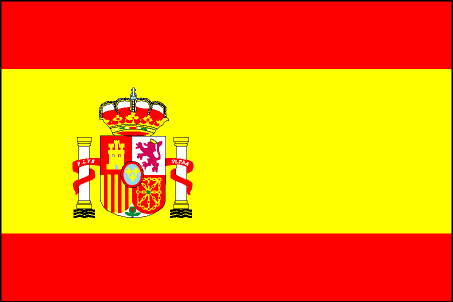 July 2022

"Magnificent"
"Beautiful hotel in an exceptional mountain enclave. Spacious room, everything very clean and well cared for, very friendly and attentive staff. Highlight the restaurant, the exquisite food with menu service of the customer's choice. There is also a pizzeria where they serve some very good pizzas , the portions more than enough. One hundred percent recommendable, we want to return."
Maite R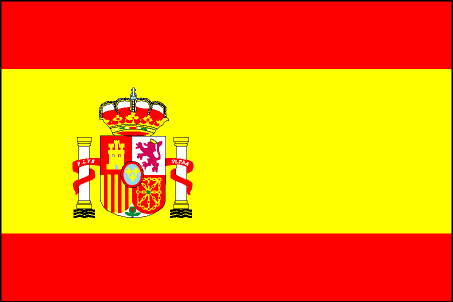 September 2021

Vicenç MIllan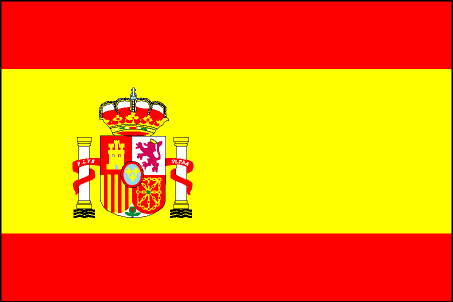 August 2021