Gastronomy
In Vilagaros we know that one of the things that counts most is good cuisine, that is why we offer a cuisine based on the best seasonal products, quality and proximity. In addition, we have a large variety to choose from among our restaurant, pizzeria and bar.
Sò de Garos Restaurant
A la carte restaurant with local dishes, cheeses from the Valley, meats from the Pyrenees, trout from Tabascan, etc.
Buffet breakfast, delicious crêpes, churros, traditional sausages and show cooking to make tortillas or fried eggs to start the day with energy.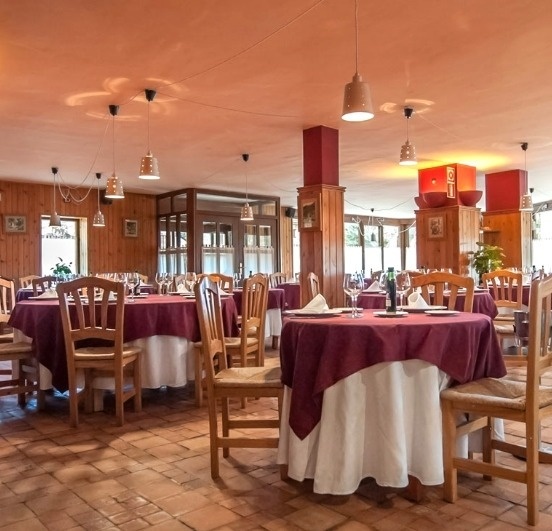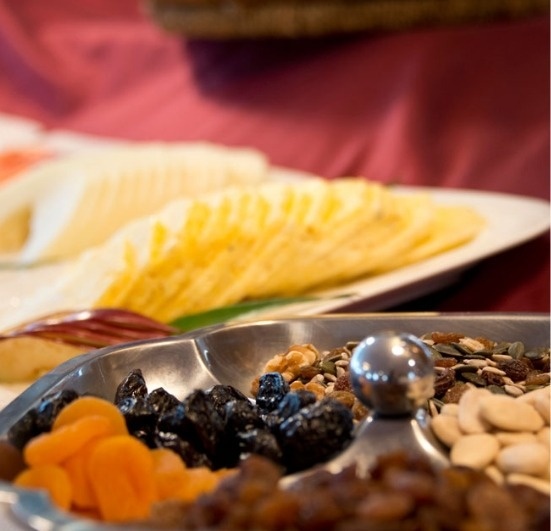 Pizzeria Eth Rostidor
Wood-fired pizzas, pastas and salads with a good assortment of desserts... And now, enjoy it at home with our menu of products to take away.


Savor the Valley with the 5 senses
The cuisine of the Arán Valley is unique. It consists of dishes made with local, fresh and local ingredients. Authentic delicacies that you can taste in our restaurant, pizzeria and bar.
All-you-can-eat breakfast buffet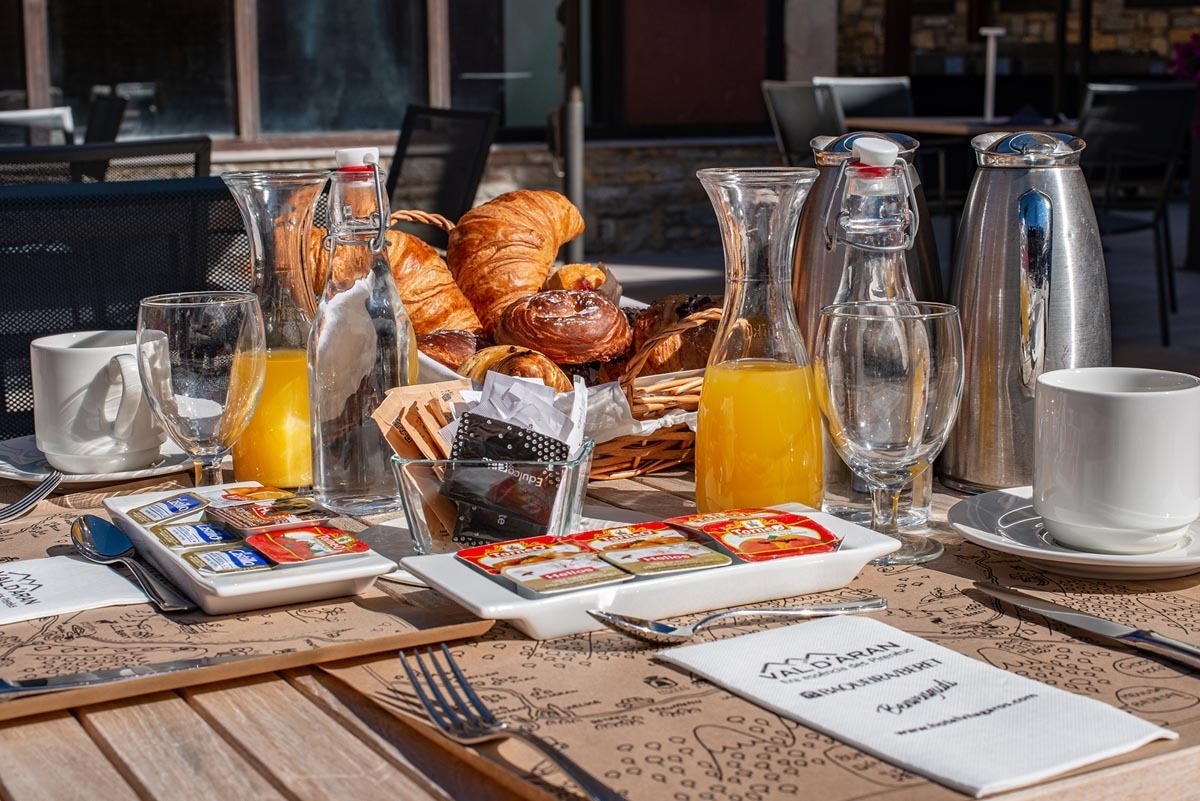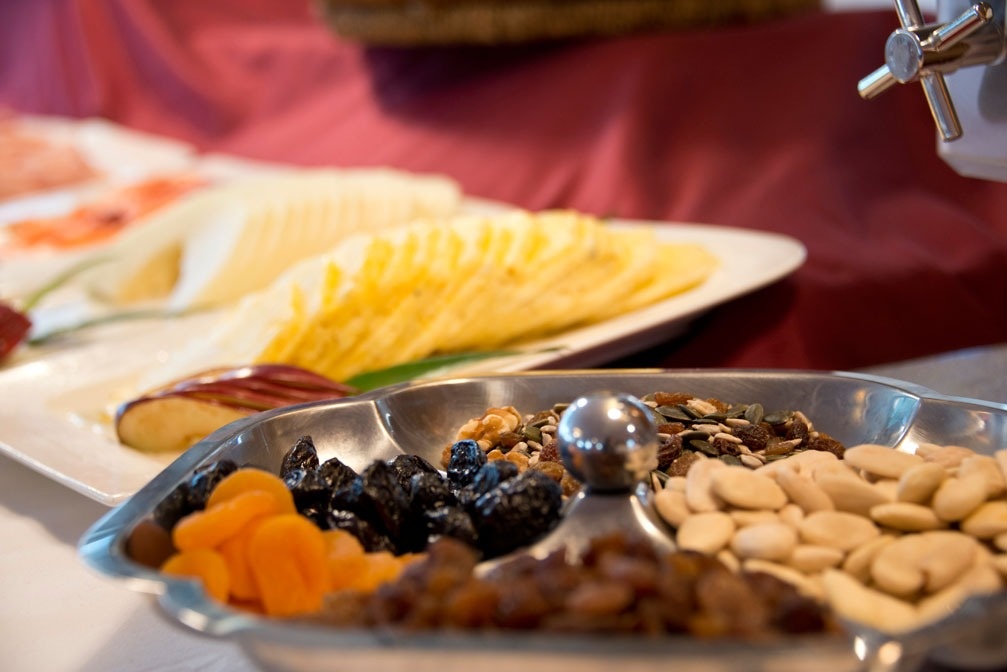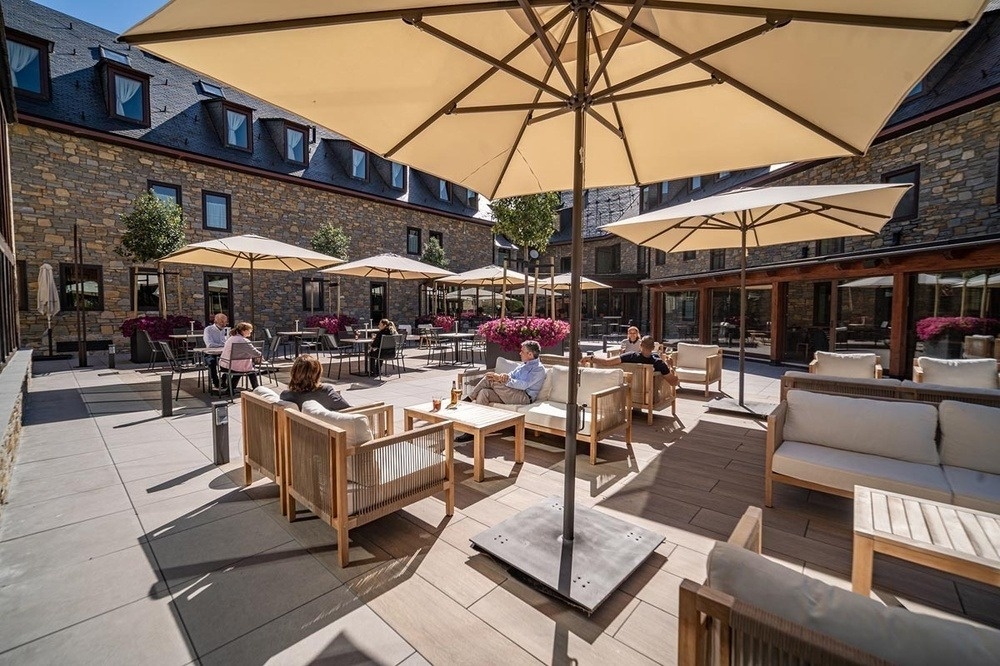 Terrace la Cabaña
Glazed cabin to enjoy a drink or a game of billiards on summer nights. overlooking our private terrace
Perfect location
We are situated in the heart of the Aran Valley,
in Garòs, within the Province of Lleida.
This is the perfect place to enjoy the environment and
a wide range of activities made available to you
in this unique setting.